ABOUT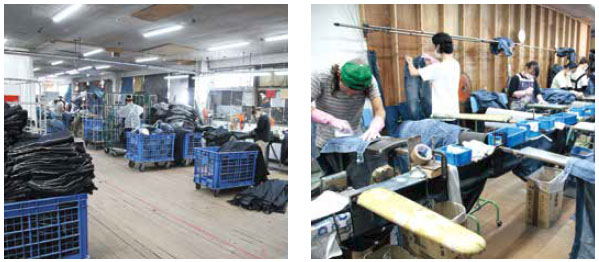 Since our founding, we have inherited the high quality and handled various types of products regardless of brands. We have skills that create high quality of products for any requests because we have strong connections to subcontract factories and our wide range of experiences and knowledge.
We always aim higher and meet customer needs flexibility. That is our YutoRI18 belief.
There are many talented personnel who can handle any situations. We believe that a manufacturing attitude, ambition, and fun are created by thinking freely without being bound by new sensibilities, ingenuity, and stereotypes. We respect such craftsmanship and will continue to grow while making use of the individuality and opinions of young staffs as much as possible.